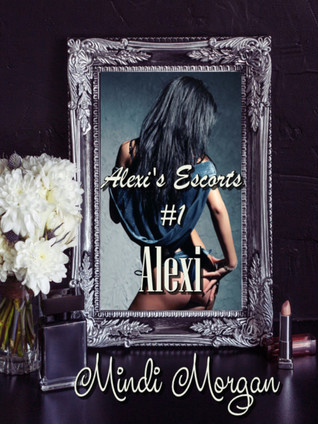 When Alexandria Abrams was eighteen she got paid for her virginity. What she didn't expect was that painful experience being the start of a very successful profession. She took off for Vegas and became a popular escort almost from the start. Discovered by a modeling agency shortly after her arrival, she went on to become one of the most popular models in the world. Now twenty-five, publicly she's known simply as Alexi the model. To those lucky enough, she's Alexi the escort. There's nothing she won't do for a client as long as her fee is paid.
Alexi's latest escort job is taking the innocence of twins, Bryan and Ryan Nichols, as a special gift from their father. Unfortunately, Mr. Nichols has more plans for Alexi than simply hiring her to service the boys on their eighteenth birthday.
Alexi, Alexi's Escorts, #1, is the first book in a series of erotic shorts. While each story could possibly be read as a standalone, it's best if they're read in order to understand the characters and situations. Each main character will eventually find their own happily-ever-after, though it may not happen in their own book. Note that some characters have sex with others – both male and female - alone and with their significant others. While it's not cheating, it still may bother some readers. Keep this in mind before downloading this book.