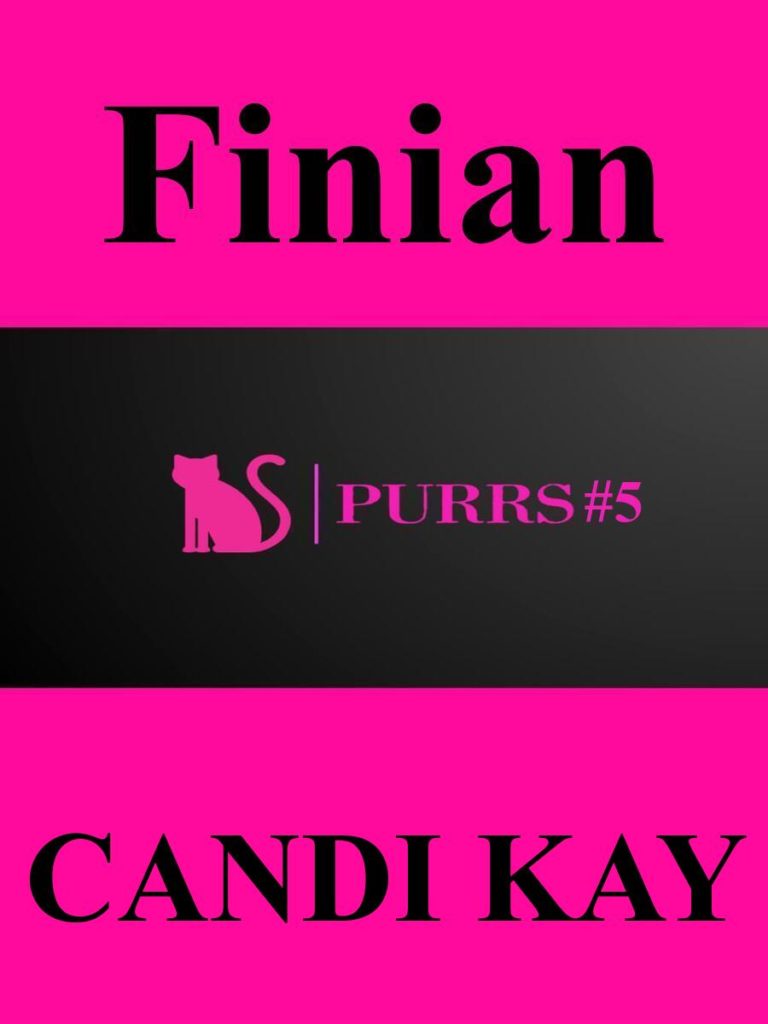 Part of the
Purrs
series:
Coming Soon!
Mates Finian Kitt and Jaxon Wade met five years ago. Unfortunately, circumstances beyond their control prevented them from having the relationship they were destined to have. Fin held out for a year before finally walking away. Although it was the hardest thing he'd ever done in his life, he had no choice. Being so close to Jax and not being able to be with him was too much. He packed up his family and moved across the country, not allowing himself to look back.
The biggest mistake Jax ever made was not begging Fin to stay. Understanding why he left didn't stop Jax's heart from breaking in two. A moment hasn't gone by that he hasn't mourned the relationship that couldn't be.
After four years of no contact, Jax needs Fin's help. His niece and nephew are in danger and need protection until Jax can handle it himself. Barging back into Finian Kitt's world without warning is probably not the best way of reconnecting with his mate, but there's nobody else he trusts more to keep his family safe.
Jax has been given a chance to make amends. He vows this time that he'll never let Finian go again. He just has to convince his mate that he means forever.
Finian (Purrs, #5) is a second-chance romance with older main characters.
Includes a bonus story, Lyn (Purrs, #5.5), a F/F quickie with the oldest Kitt sibling finding her own mate.
Each book in the Purrs series takes place during the same time period. Details from one story may be expanded upon in another. Some events in a previous book might not have taken place yet in a subsequent book.
The books in the Purrs series cannot be read as standalones. While each one focuses on a new couple, their stories are all linked to the series as a whole. Some secondary characters may seem insignificant in one book and be quite significant in another.
Note that past child and animal abuse is discussed briefly in Finian (Purrs, #5). While nothing is on-page, this may trigger some readers. Keep this in mind before downloading the book.