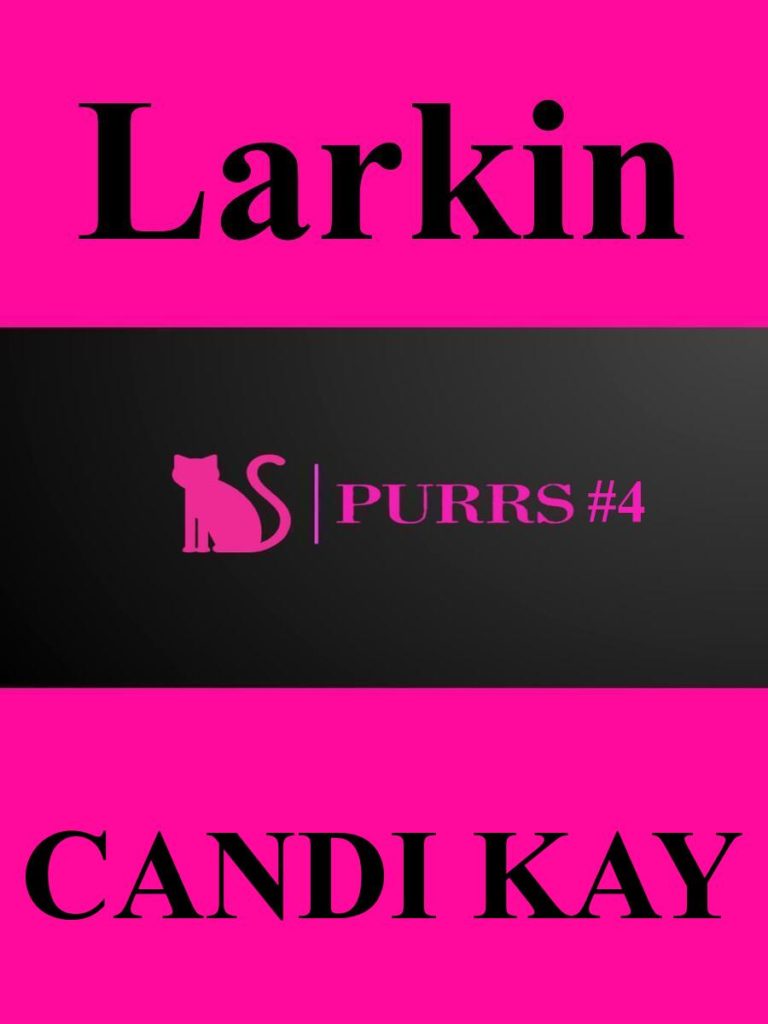 Part of the
Purrs
series:
Coming Soon!
When Larkin Kitt offers to help out with his brother's mate's niece and nephew, he never anticipates falling in love with them. For someone who never wanted kids, he's suddenly finding himself wanting to be a dad.
Maverick Ambrose's only concern is keeping his son and daughter safe. After anonymous threats and a few close calls in public, he takes his uncle's advice and sends Milo and Bella to New Hampshire with his younger brother. He hopes this will protect them from whoever is trying to harm them in Upstate New York. Meeting his mate was most definitely not part of the plan. The two men are as different as night and day.
Lark is twenty-three and in his final year of college. Mav's thirty-five with an established career. Lark never wanted kids. Mav comes with a ready-made family. Even so, there's no denying the pull for either man, especially when they meet face-to-face.
Maverick can allow fate to do its job, or he can fight the force pushing him and Larkin Kitt together. It may take a lot of soul-searching on both their parts before they can finally become the family they're destined to be.
Each book in the Purrs series takes place during the same time period. Details from one story may be expanded upon in another. Some events in a previous book might not have taken place yet in a subsequent book.
The books in the Purrs series cannot be read as standalones. While each one focuses on a new couple, their stories are all linked to the series as a whole. Some secondary characters may seem insignificant in one book and be quite significant in another.
Note that past child and animal abuse is discussed briefly in Larkin (Purrs, #4). While nothing is on-page, this may trigger some readers. Keep this in mind before downloading the book.