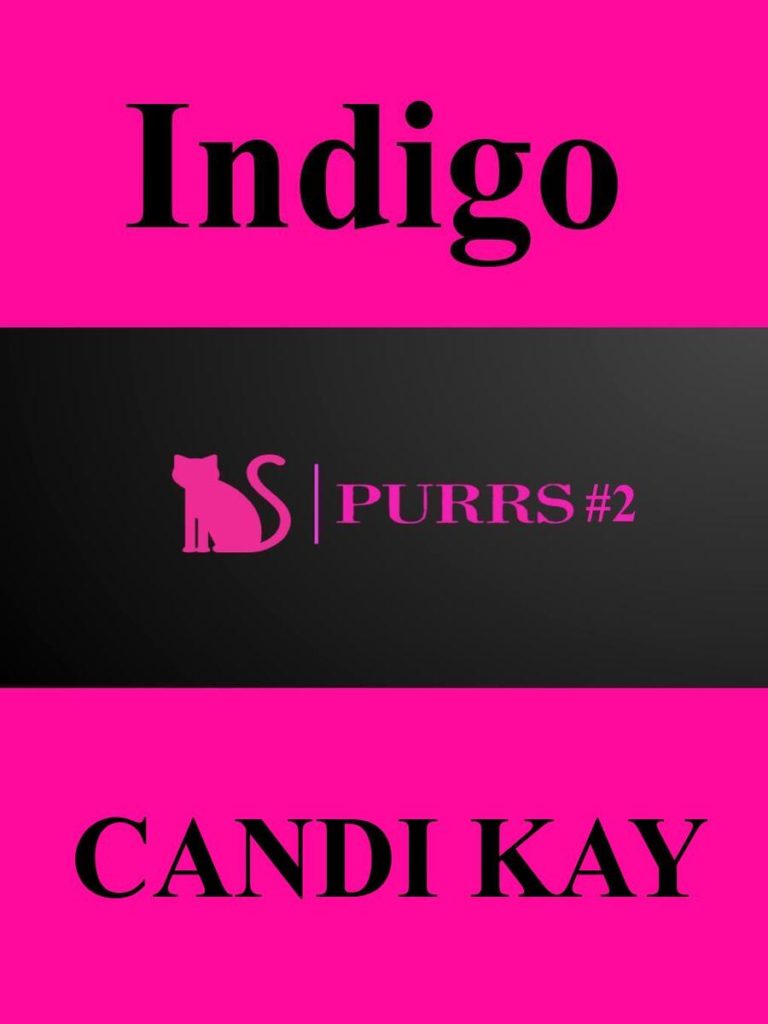 Part of the
Purrs
series:
Coming Soon!
Keiran Parker has been lusting after one of his bosses since he started working at Purrs a year ago. An assistant manager at the family-owned club, he's determined not to give in and risk losing the best job he's ever had.
Indigo Kitt is head over heels in love and lust with Keiran. He knows Kei feels the same, but he refuses to act on it. Indi understands the hesitancy, but everybody knows they'd be a perfect match. Even so, Kei makes every effort not to be alone with the youngest Kitt. If he gives in to what Indi's offering and it goes south, everything he's worked for could disappear in an instant.
After a particularly grueling night at Purrs, denying what they feel for each other is no longer an option. They know one time would never be enough, but secrets on both sides prevent them from taking the next step in their relationship.
Keiran still struggles with something he went through as a teenager.
There are certain things about Indi's family that if revealed could destroy everything they know and love. How can he move forward with Kei if he's not brave enough to tell him the truth about who he is?
Between a hurtful past and family secrets, Keiran and Indigo must fight to find the happily-ever-after they never even knew they wanted.
Each book in the Purrs series takes place during the same time period. Details from one story may be expanded upon in another. Some events in a previous book might not have taken place yet in a subsequent book.
The books in the Purrs series cannot be read as standalones. While each one focuses on a new couple, their stories are all linked to the series as a whole. Some secondary characters may seem insignificant in one book and be quite significant in another.
Note that past sexual abuse is discussed briefly in Indigo (Purrs, #2). While nothing is on-page, this may trigger some readers. Keep this in mind before downloading the book.