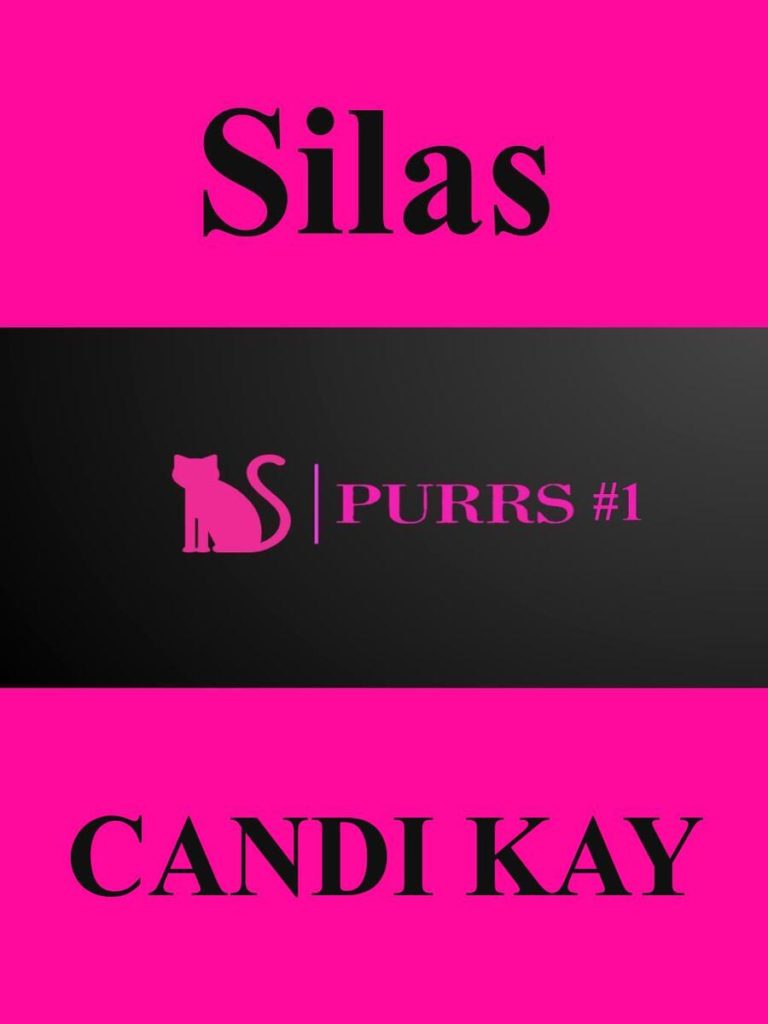 Part of the
Purrs
series:

Stuart Parker is looking for love. He goes on the occasional date, but none of the guys want to stick around. If they bother to show up at all. On the rare times a date has come to his house, Stuart's diva cat didn't exactly give him a warm welcome. He swears the cat is purposefully sabotaging his love life by hissing, growling, and even hiding his condoms and new underwear.
Si isn't your typical house cat. He's been trying to work up the courage to tell Stu the truth for a year, but how do you tell your human mate that you're not the feline that you appear to be?
After being stood up yet again, Stuart's brother Keiran takes him to Purrs nightclub, where Kei is the assistant manager. When Stu meets one of the club's owners, Silas, he's struck still. Besides being the most beautiful man Stuart has ever seen, the collar he's wearing looks an awful lot like the one Stu designed for his cat.
You know, his cat named Si.
Life suddenly takes a drastic turn for both human and feline. Has that elusive happily-ever-after Stuart's been searching for been right under his nose the whole time? Will he run in the opposite direction when he discovers who his pet really is?
Each book in the Purrs series takes place during the same time period. Details from one story may be expanded upon in another. Some events in a previous book might not have taken place yet in a subsequent book.
The books in the Purrs series cannot be read as standalones. While each one focuses on a new couple, their stories are all linked to the series as a whole. Some secondary characters may seem insignificant in one book and be quite significant in another.
Note that past sexual abuse is discussed briefly in Silas (Purrs, #1). While nothing is on-page, this may trigger some readers. Keep this in mind before downloading the book.